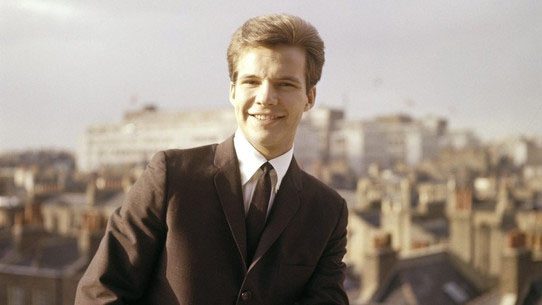 Bobby Vee
April 30, 1943 – October 24, 2016
With love and gratitude.
"I'm not a stranger in the hands of the Maker" – Daniel Lanois.
Photo from Bobby's official website. Bobby is remembered at the Bobby Vee Facebook Fan Club and the Bobby Vee Family and Friends Facebook Group. Bobby sang Daniel Lanois' "The Maker" on his final album The Adobe Sessions, a record made with his family as a love letter to them and his fans. I wrote about Bobby's music, life, and this album last year. You can read my article here.