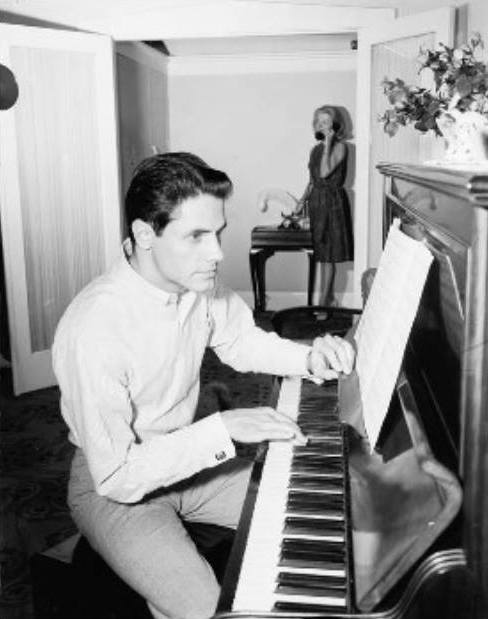 I'm sad to write that Ken Delo, one half of the comedy duo Delo & Daly, passed away in early February. If you were in Australia in the early '60s, Americans Ken and Jonathan Daly were among the biggest stars on TV. They arrived in 1960 and began appearing on GTV-9's In Melbourne Tonight and The Graham Kennedy Show. Delo and Daly also had their own specials sponsored by Shell, Heinz, and other companies, which led to interesting titles like In the Soup; in fact, their Australian TV debut was on The BP Super Show. Eventually, Ken and Jonathan had their own series, The Delo & Daly Show on HSV-7. Ken and Jonathan's shows and specials aired nationally, and so they were truly among the first stars of the burgeoning medium.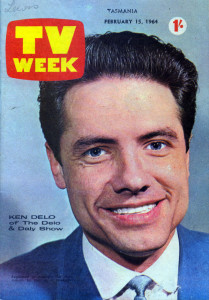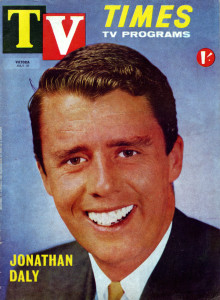 Delo & Daly were also very successful on the nightclub scene all over Australia, with a legendary stay at the Savoy Plaza on Little Collins Street (it's still there; I stayed at the now Vibe Savoy in October last year), as well as appearances at Chequers and Lennons Broadbeach Hotel (sadly, neither remains, although I believe the building for the first is still on Goulburn Street in Sydney).
After the team returned stateside in 1964, Jonathan went on to appear on Bewitched, Petticoat Junction, and a raft of other series and movies, while Ken had a long, successful run on The Lawrence Welk Show. In recent years, he wrote a science fiction-horror novel, The Frozen Horror, and the heartwarming, The Ugly Little Christmas Tree.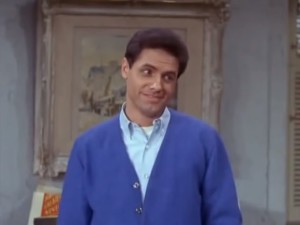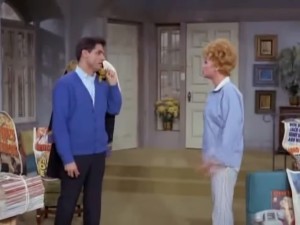 I interviewed Jonathan last year for a retrospective of his career. I was hoping to do the same with Ken.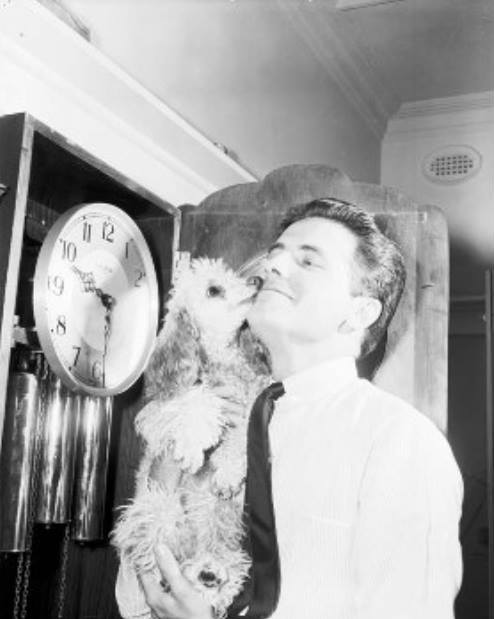 During my preparation for Jonathan's interview, I had the pure joy of watching several of Ken and Jon's The Delo & Daly Show episodes held by the National Film and Sound Archive in Canberra, and sent over to Adelaide for me to view at the State Library of South Australia. In glorious black and white, I got to watch Ken and Jonathan perform in fast-paced comedy sketches and parodies, the extended regular segment "Let's Talk", duet on popular songs, of which "Teamwork" was naturally one, and enjoy themselves as much as the audience.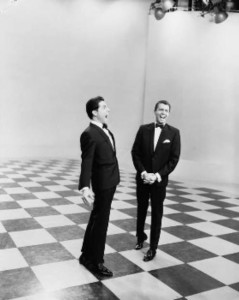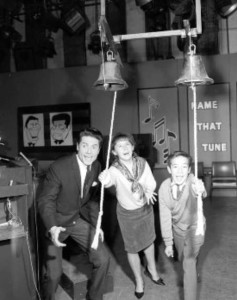 Ken was a beautiful singer, and as Jonathan told me "a masterful straight man" in their double act. When Ken started one of his many solo performances and I heard those distinct lines, "The loveliness of Paris seems somehow sadly gay/The glory that was Rome is of another day", I got chills. Who hasn't left their heart in San Francisco?
From all accounts Ken was a very lovely man, loving husband to Marilyn and loving father to their two children, and a friend of Jonathan's until the end. Ken left an indelible mark on television in this country. Perhaps his words when describing The Ugly Little Christmas Tree reflected his philosophy for life where, "The story proves that in the right place, at the right time, and if you go for it, you can succeed". When I was in Melbourne late last year, and right in the middle of writing my article, I imagined the Melbourne of another time, with Ken and Jonathan rehearsing at the HSV-7 Teletheatre on Johnson Street in Fitzroy, or writing together at the flat they shared in Toorak down the road from where the famous nightclub The Embers once stood.
Thank you, Ken, for making sweet music and timeless comedy.
With thanks to Jon Daly. Susie Gamble, who provided many of the photos for this post, runs a Facebook Group devoted to The Go!! Show, a production of D.Y.T., which was also responsible for Ken and Jonathan's Channel 7 shows.