Back in May, I published an article here asking some good people the following question: What three items would you want to have with you if you were stuck on a desert island?
Since that post, two more responses came from some hard-working people and I'd like to share them. The answers prove that no man or woman is an island.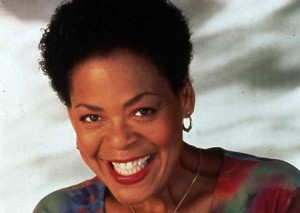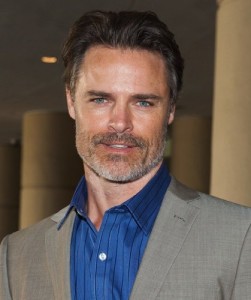 Yvette Freeman is currently appearing on Netflix's Orange Is the New Black. She plays Irma, one of the "Golden Girls", an inmate who hasn't seen life outside a prison – much less an island – in a long time. Yvette said that, "Besides things to support living, I would love books by Maya Angelou, music by Rodgers and Hammerstein, and someone to love".
For Dylan Neal, being on an island would be somewhat familiar. He is currently playing Jack Griffith, editor of a newspaper in the coastal town portrayed in Hallmark's Cedar Cove. Dylan thought that "If family can't join – survival guide, hand crank radio, and a knife".
I've been thinking about what I would want. Like Mark Deklin, who said in the previous post that he'd like "a bottomless jar of peanut butter and/or box of pizza", I would probably go with a never-ending bottle of a base spirit. I love wine, but I don't like drinking it out in the sun. Plus, I figure the island would have lots of fruit trees from which to make cocktails. Then I'd like some ancient history to read. Perhaps Herodotus' The Histories or Plutarch's Parallel Lives. The first piece of writing I won an award for drew on the notion of a Pyrrhic victory, something I learnt about in Ancient History class. Wow, 17 and I thought I knew everything. Finally, there'd have to be someone to share it with. Gilligan had The Skipper, Brooke Shields had Christopher Atkins, and Auntie Mame had Vera Charles. The last two weren't on an island, but they did know how to turn water into Gin Rickeys.